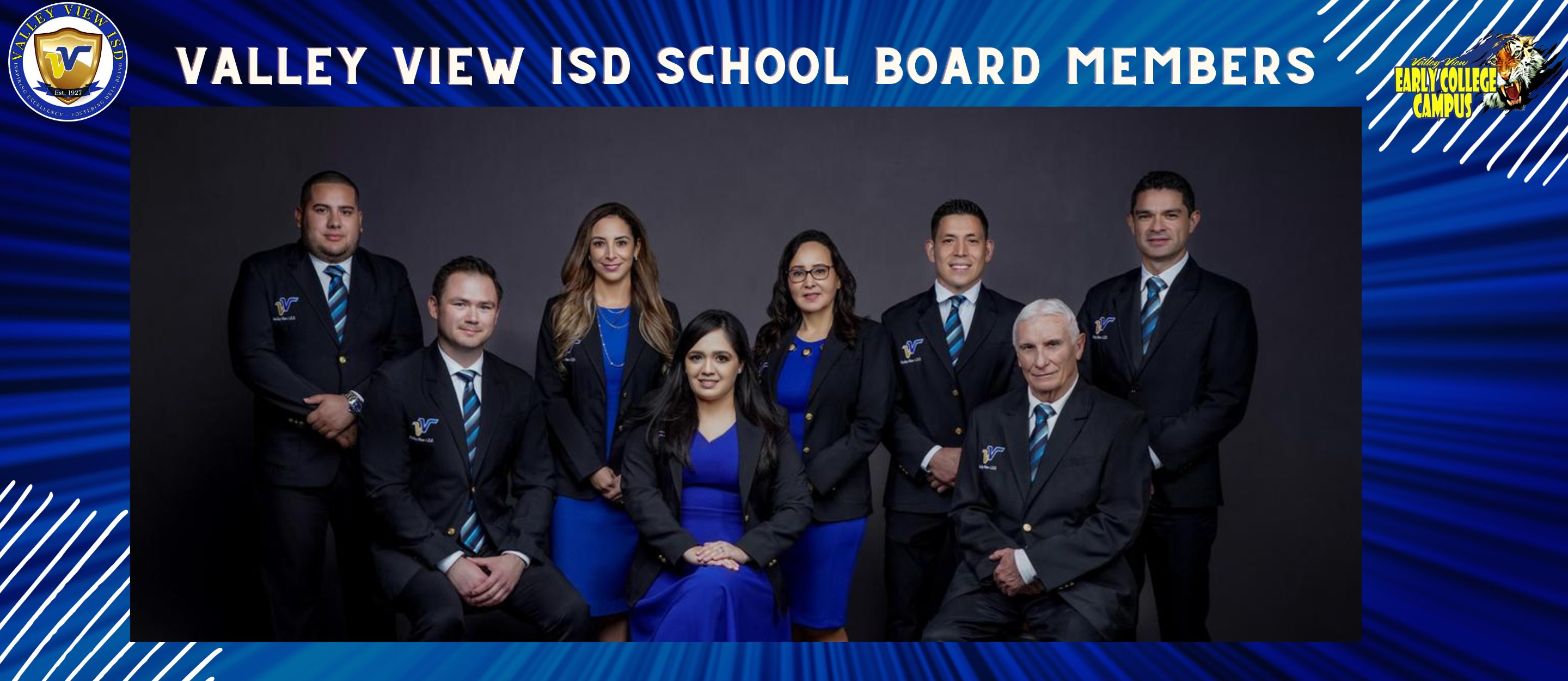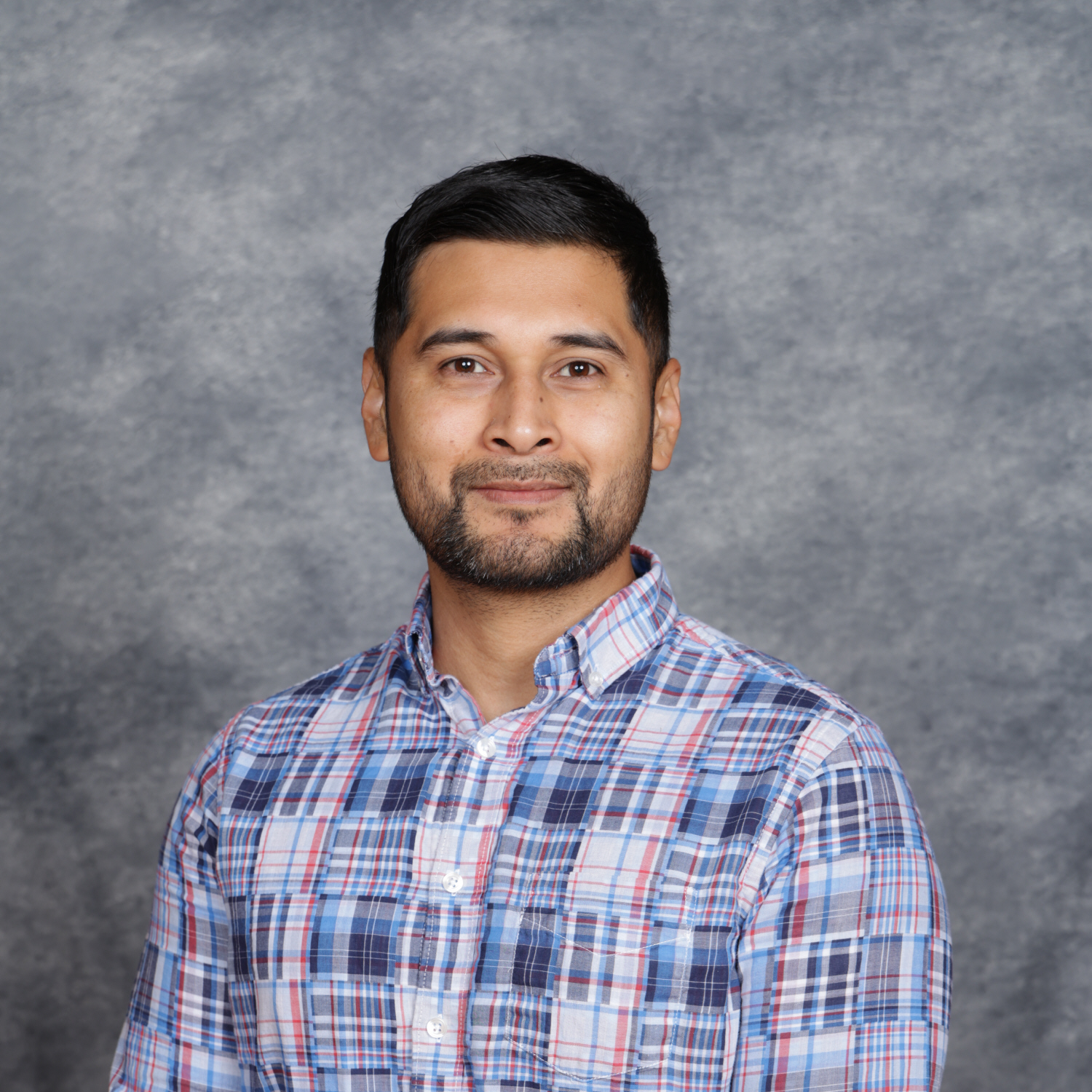 Teacher of the Year 22-23 School Year. Mr. Piña. Congratulations ! Well deserved recognition.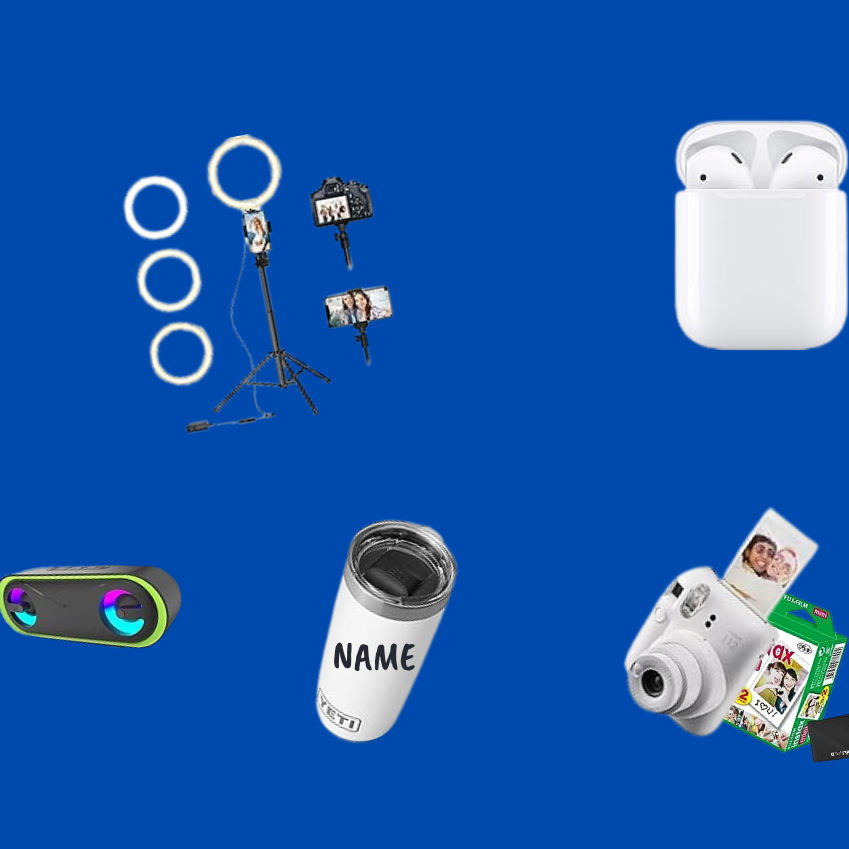 The library incentivizes and celebrates students who excel in reading through a rewarding program that recognizes their dedication to literature.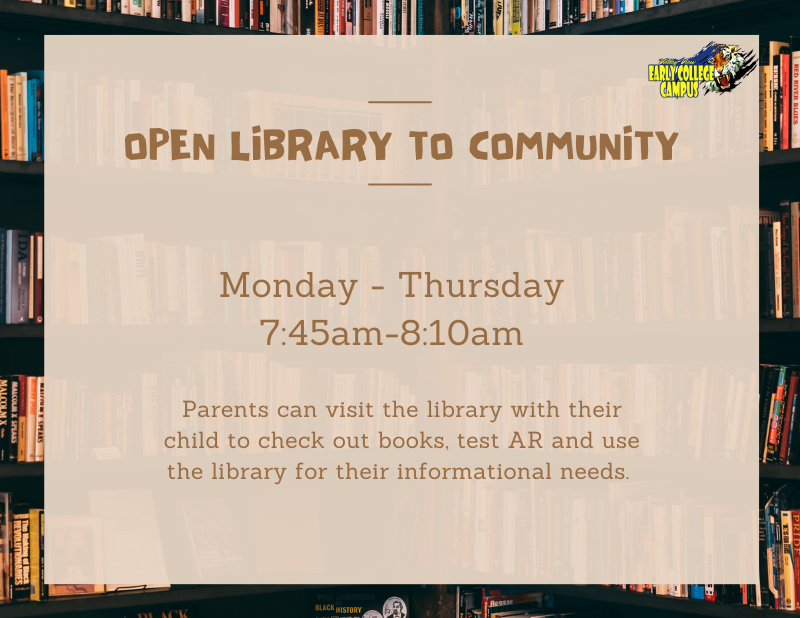 Monday - Thursday7:45am-8:10amParents can visit the library with their child to check out books, test AR and use the library for their informational needs.